Trying my hand at "pro" photography.
Took these this weekend at the fall festival at Elm Springs UMC.
Of course, G & K are my primary subjects - their own personal paparazzi...G said I'm worse than the "people" on Hannah Montana....
I think that's a complement!
Anyway....Here are few of my favorite shots from the day...
(I'm still taking pics...so I may keep adding to this post...)
The rest of the photos can be found on my photo blog....
kaytebug photography
Gi with the pumpkin




Kiki sayin' cheese...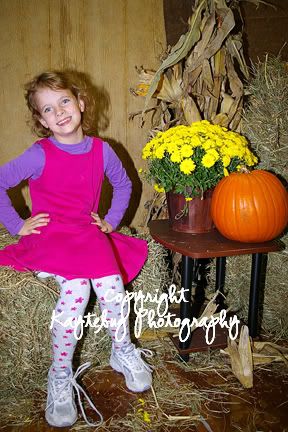 Gi and Ki
Dressed in their Yester Daze Costumes





Ki Who?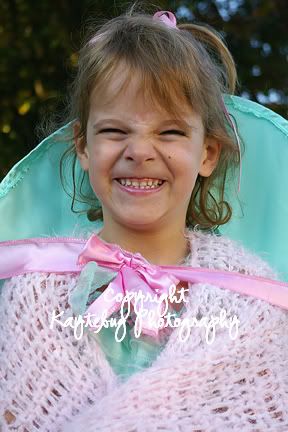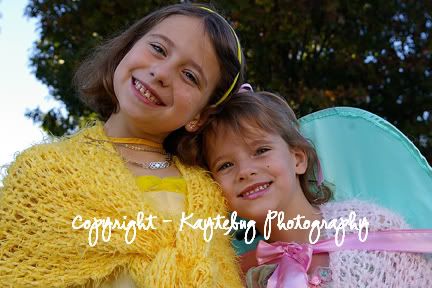 Photo Booth Photos

Missy's kids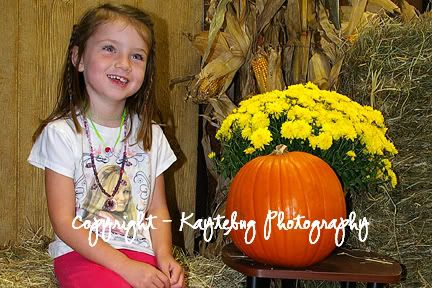 Abigail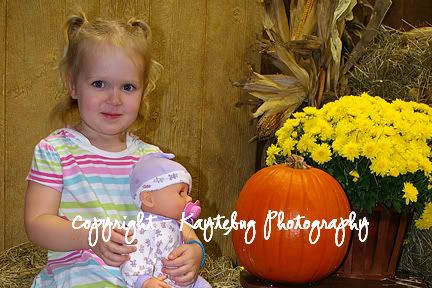 David being goofy....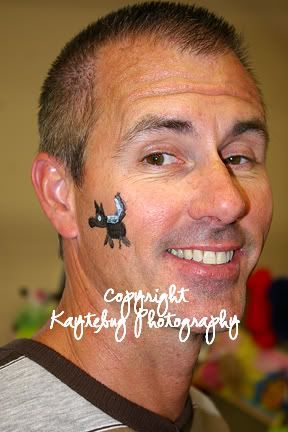 Another little one....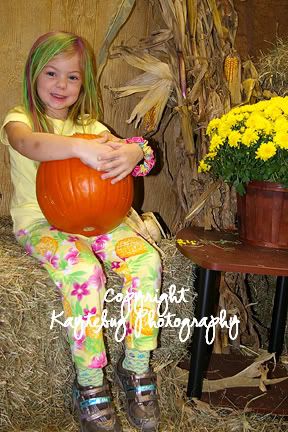 Family with Twins








Beverly's Granddaughters