Gi has her first "two night" camp out this weekend with the Girl Scouts...
Before she left, we took some pics...
She's such a cheesecake!

With her stuff.....sleeping bag and big duffle bag




Another pic with her stuff.....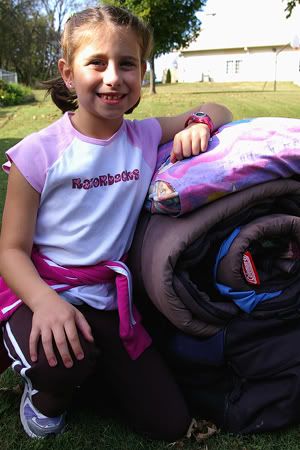 Then she got crazy....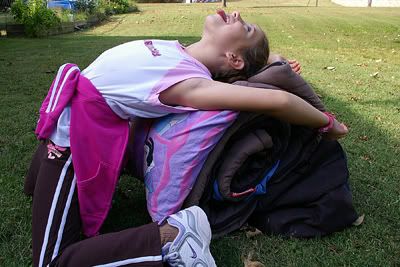 With my "shades" the Cool Gi




Gi and Denni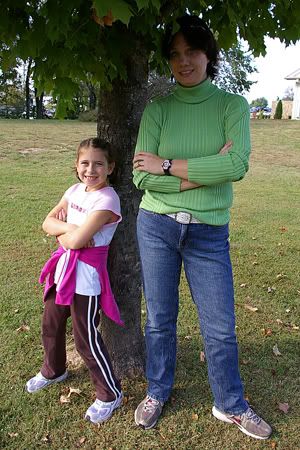 I liked this one...a close up...
Right after Denni gave her some last minute advice on how to stay
warm during a camp out....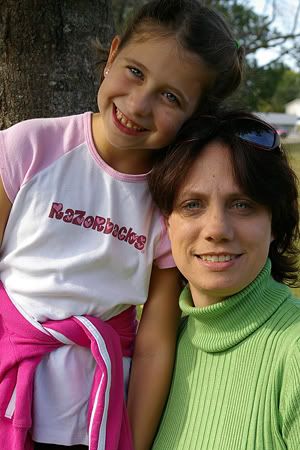 Ki and Gi, hanging out in the yard.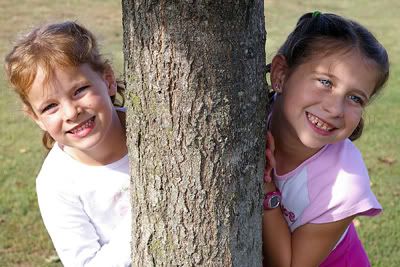 I liked this one....




A family picture




Ki being a cheesecake....