My friend Kim said "I better show up on your blog."
Your wish is my command....
Two of my "biker friends" Kim and Kevin came down Wednesday evening for Bikes Blues and BBQ in Fayetteville, Ark.
I met up with them on Friday at the festival...yes, it was a cultural experience.
Here are a few pics from the day.
The artwork on some of those bikes is quite elaborate. Amazing really.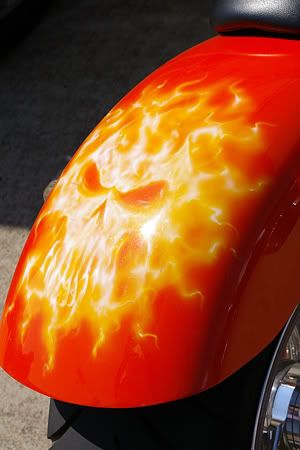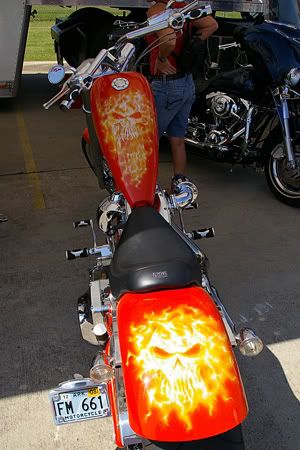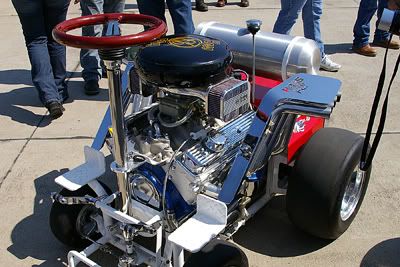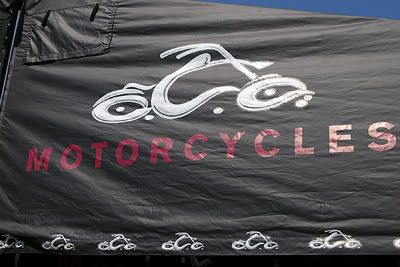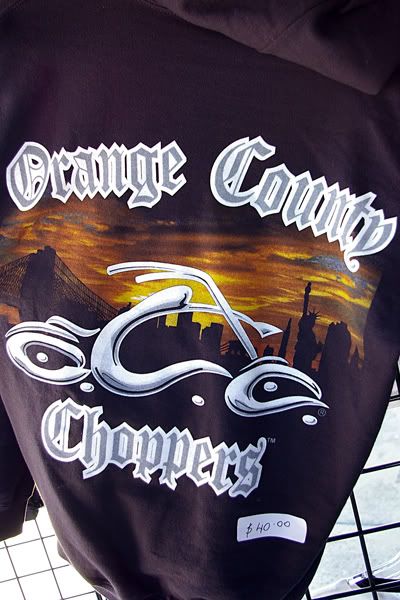 The Black Widow Spider Bike, at OCC...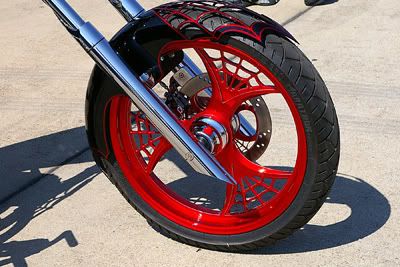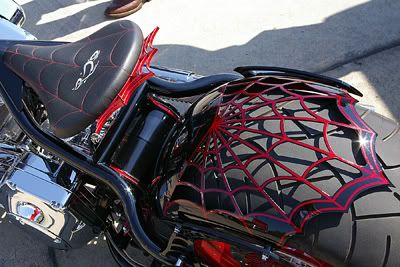 The American Flag Bike...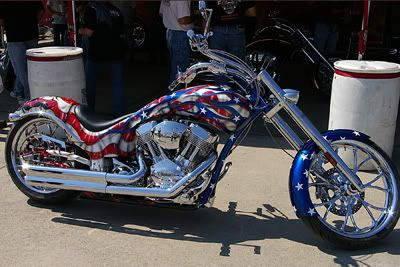 Kim and Kevin looking at pics on their camera - the best pic I could get of the two of them....



Geico Insurance was there....



With their show bikes....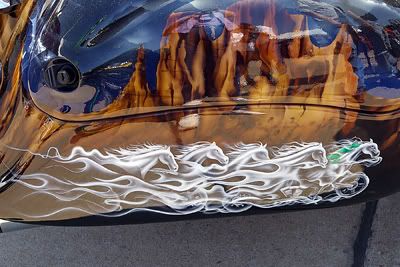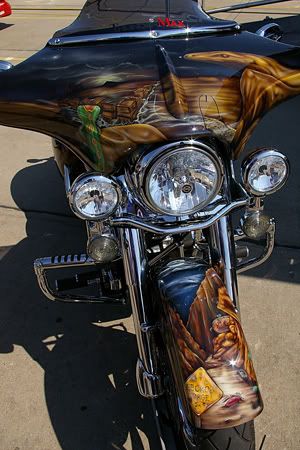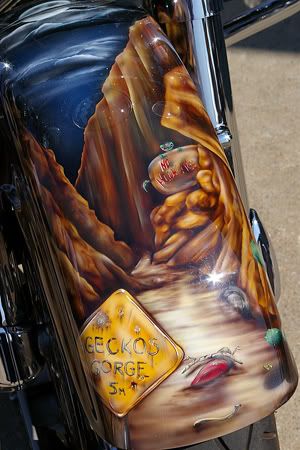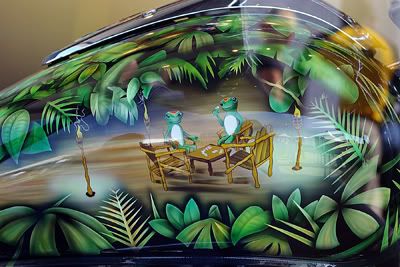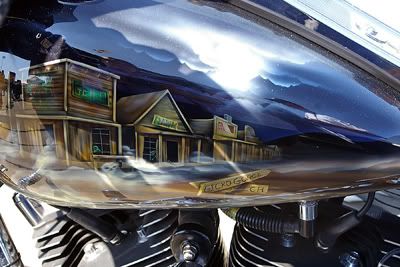 I've never seen a segway in person...


I thought this was amazing...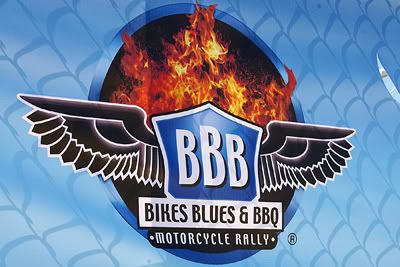 I tried to get a pic of Kevin and Kim riding their bike behind me on 540....
Didn't turn out so good.