Here's some random pictures from July
A few from VBS

Mostly of G & K, and some of my fav youth....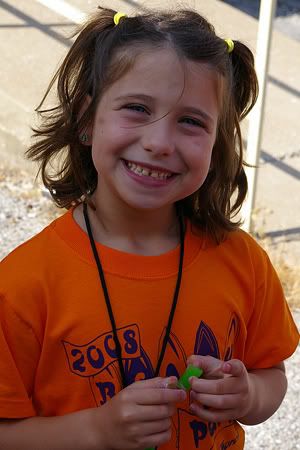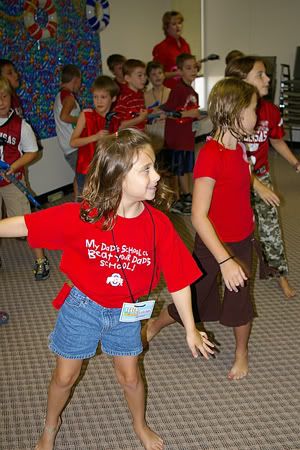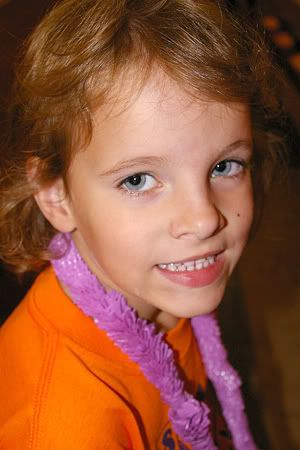 My purple hair from VBS
(I challenged the kids to have 60 students - preschool to rising sixth grade - register for VBS. If we had that number, I said I would dye my hair purple. Because we only had 55, I "sprayed" my hair purple - good old purple party hairspray.)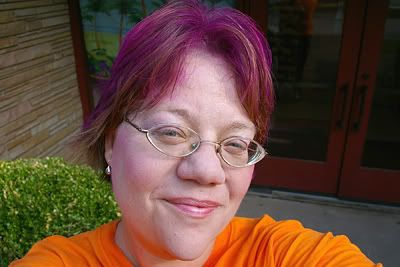 The CM Swim Party
Yes, that's me in the pool with a t-shirt and JEANS. I had gotten out & dried off so I could take pics of the "diving" contest, and well, the youth minister (Mike) and the kids helped me into the pool. Fortunately, the cell phone was saved AND I didn't have my camera in my hands at the time. Whoosh.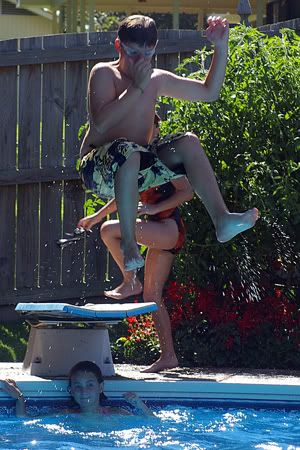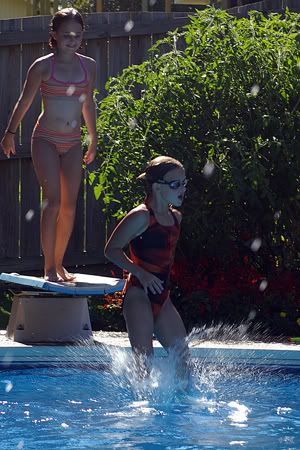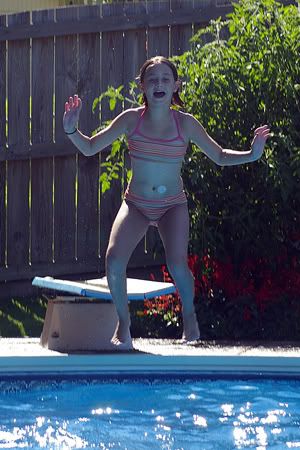 Two of my favorite youth
Bizzy has become my self proclaimed Administrative Assistant or (Double A); she helps me around the office when I need an extra set of hands. Her brother, Clayton, is a HUGE batman fan. Because of him - and that his mom wanted company - I found myself at the midnight showing of Batman Dark Knight. He really got into the movie.....