Saturday, August 9, 2008
Posted by

K. Hutson
at 2:58 PM
0 comments


Thursday, August 7, 2008
Little Rock and Houston were the destinations for my vacation this summer.
It's been a while since I took a "vacation" instead of a long weekend here or there....
In Little Rock, I went to the Central High School National Park Site - I'll write more about it, but it was an unexpected destination, and really informative.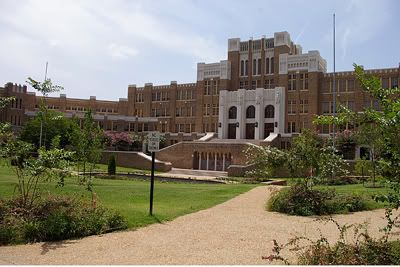 This was one of my favorite quotes. I purchased her memoir because of it. WOW....powerful writing, which she began as a teenager in her journals.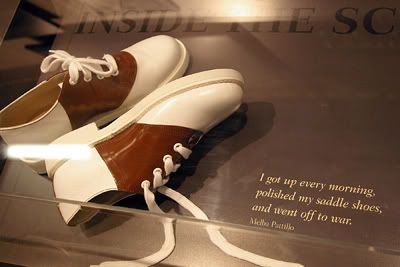 Then I went to the Clinton Library.
(So what do YOU think it looks like from the outside).






This is me (I've photoshoped it a TON because it didn't expose right) in the "president's chair" in the cabinet room display. One of the docents took the picture for me.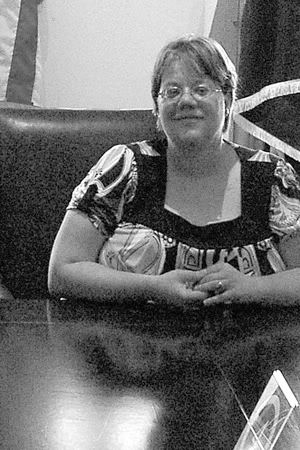 One of the cool things to happen during the trip, is that I got to meet Face - to Face - Sally and Cora from Oscraps. (Ok, I was late, because, well, I got lost)....
Here are the pics of our meeting.







In terms of my other Houston adventures, one night I went with Alicia to a farmer's market, and we saw the coolest gazebo made of glass and metal - in the new Discovery Green area in front of the Houston Convention Center. So I had fun taking a few pics with it.






The rest of the pics are with Betsy and Jay, and their lovely family. I had so much fun with Baby EG - she's soooooo cute! Ms A, is a rough and tumble four year old, and quite adorable in her own right. I fell in love with her.

When you see some of the pics in different "styles", I was playing with photoshop, trying to get a good, pic out of a not so good exposure. Especially if I loved the expression on A or EG's face....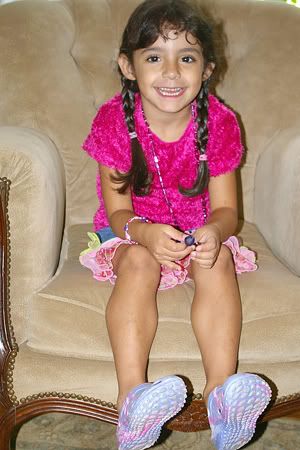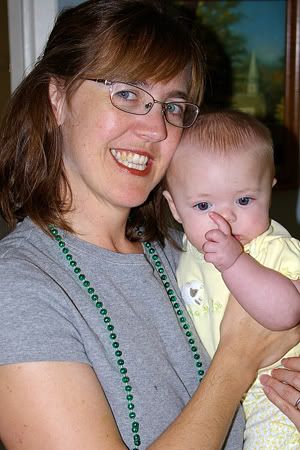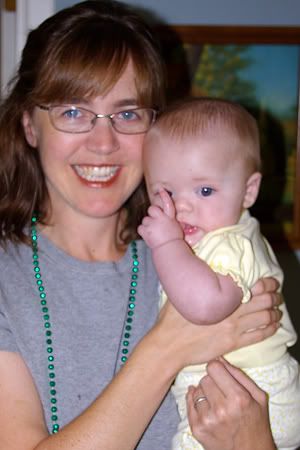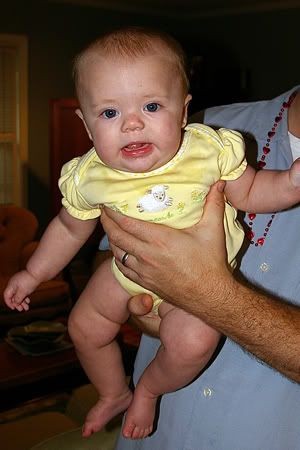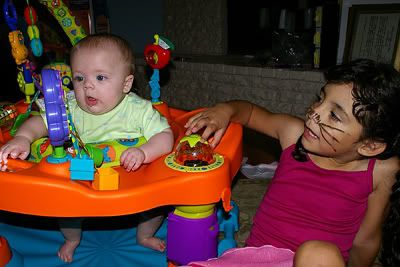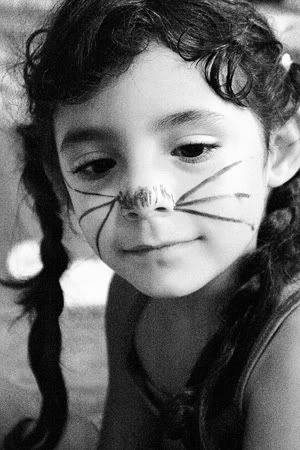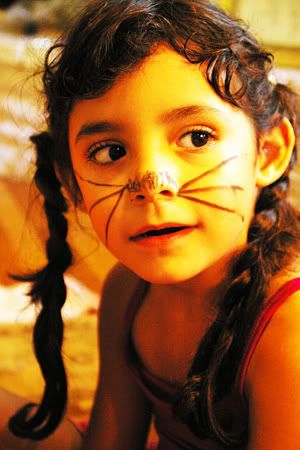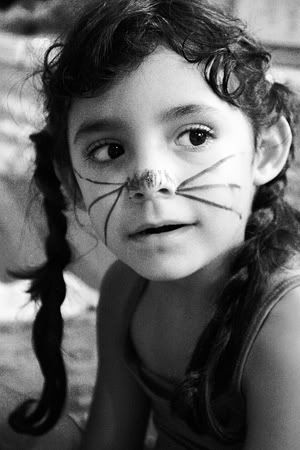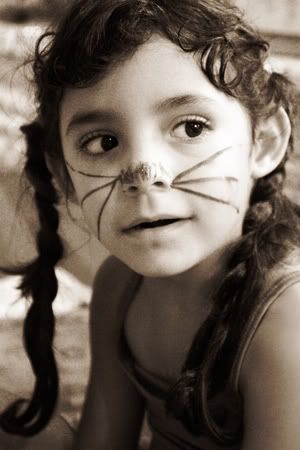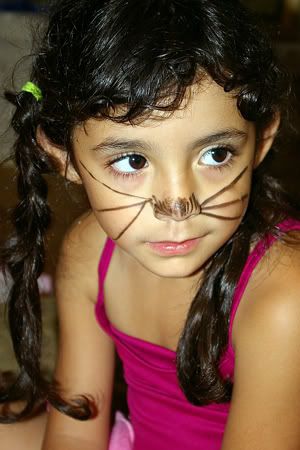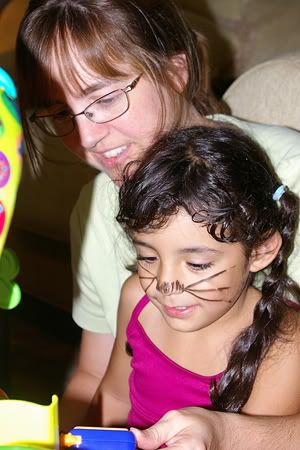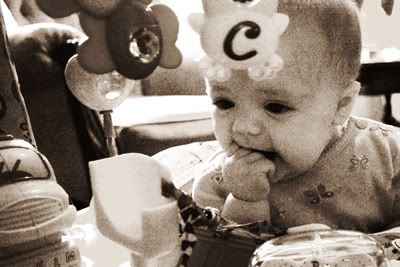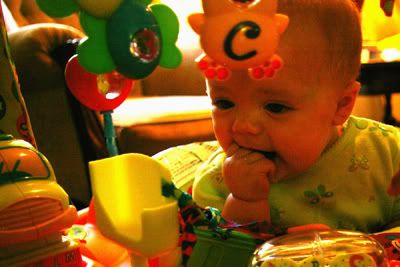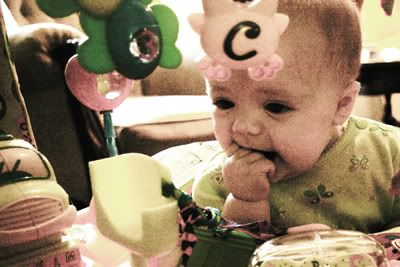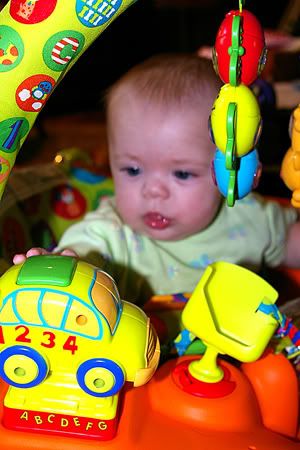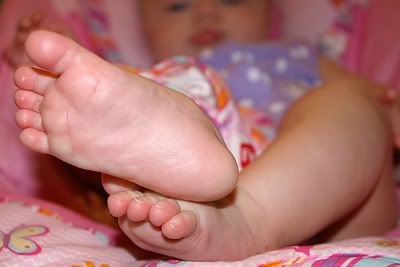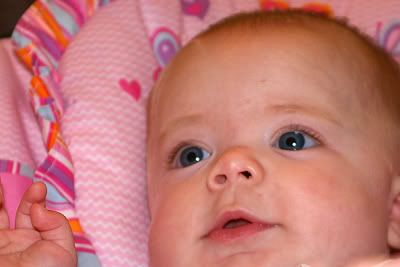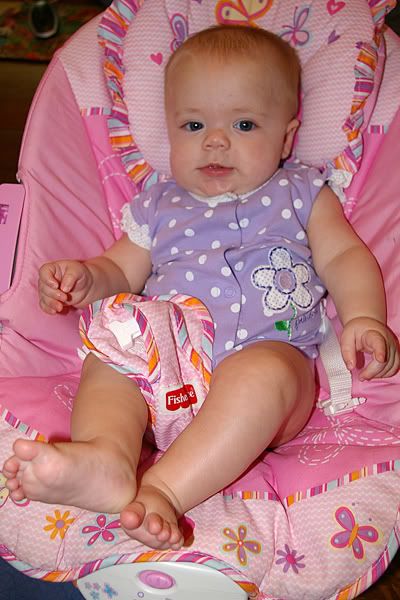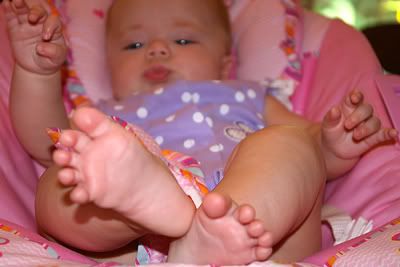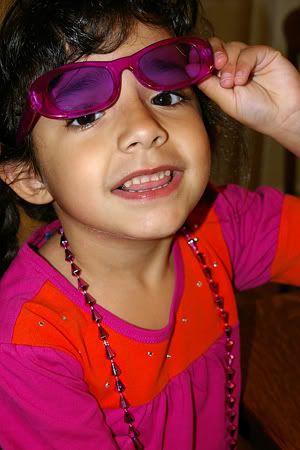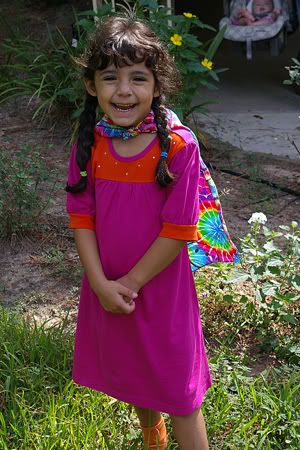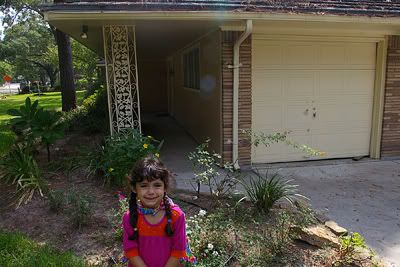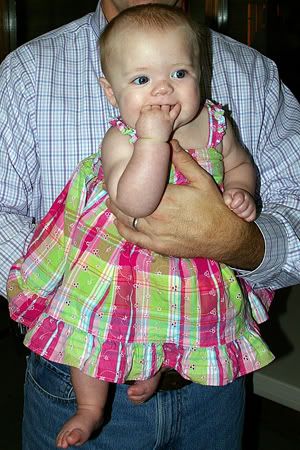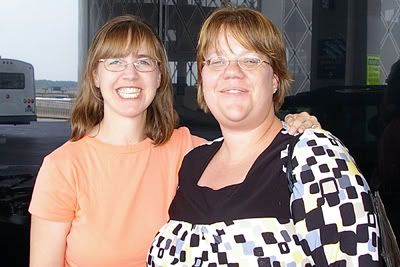 Posted by

K. Hutson
at 9:34 AM
0 comments