What happens when you give students at VBS a challenge?
With more than 100 registered students at vbs, Denni P. dyed her hair pink....
With more than $500 raised for Nothing But Nets, Carl P. said he would shave his head into a Mohawk and dye it green.
Enjoy the pics...
Rumor has it, if the kids hit $600 for Nothing but Nets, the youth minister Greg (who I've known since he was a high school student) will be slimed....
Stay tuned...
Before....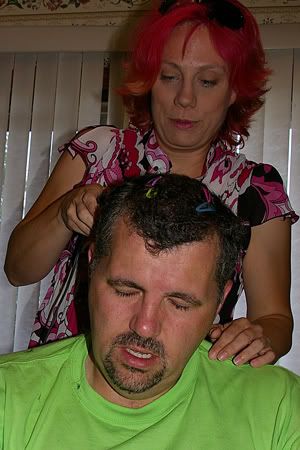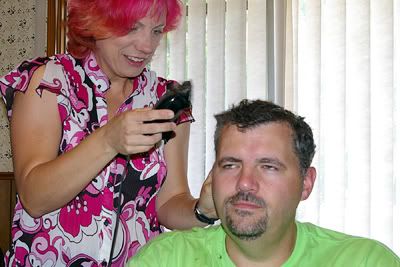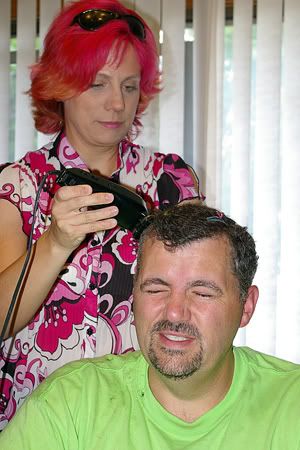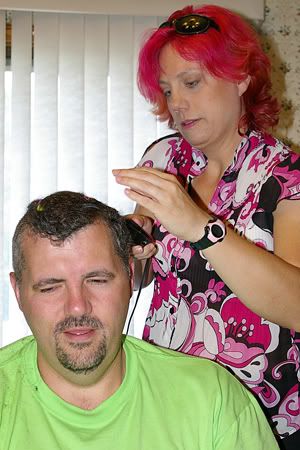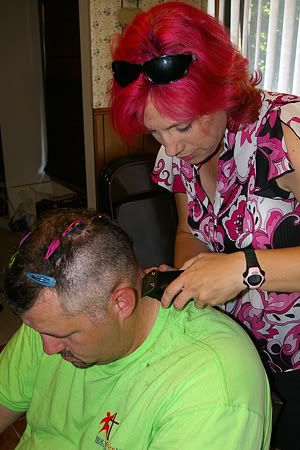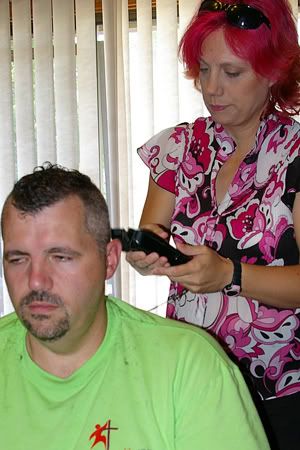 Making the gel stand up...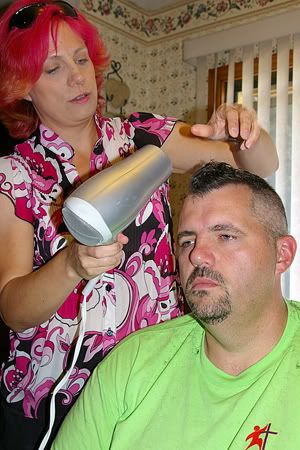 Adding the finishing touches....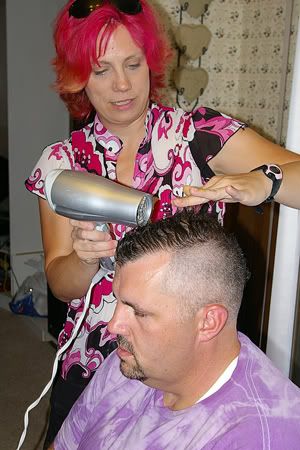 Restoring to Elmer's Glue to make his hair Stand up....




Priming the hair with yellow/gold ...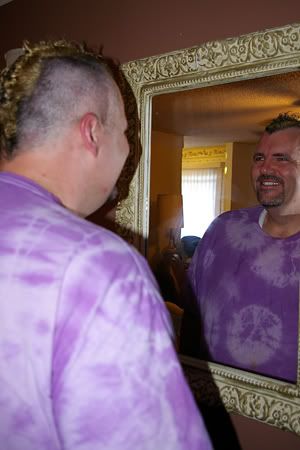 The final look - with the Green....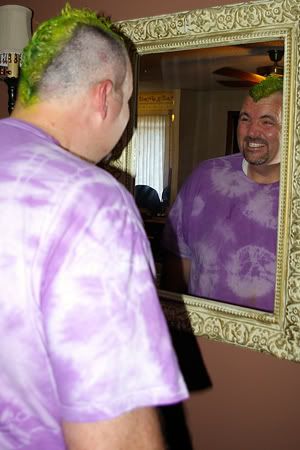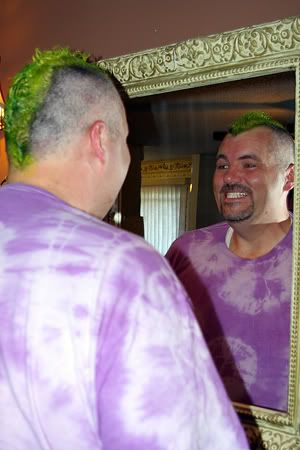 Adding a lightning bolt to the side...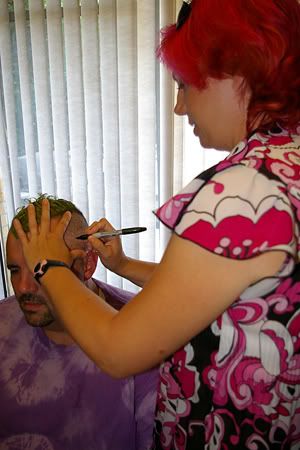 The final look....