More photos from Mudstock - featuring Carl and the girls.

Don't they look so cute (and clean!)




Getting their shoes taped on...



Denni aka "the pink lady"



Carl and the girls (yes he still had the Mohawk on Saturday)



I love the feet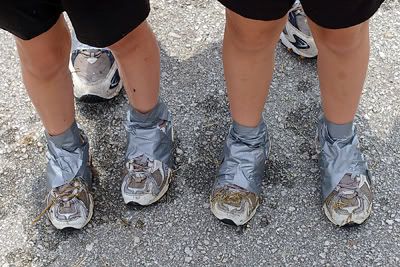 G letting go of the rope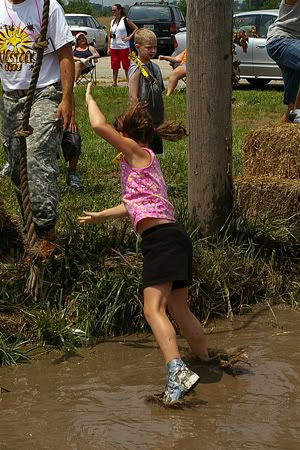 Splash down



What am I doing?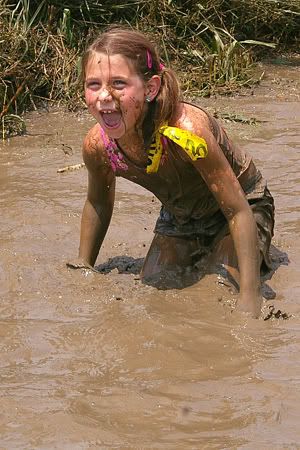 Forget the rope, I'll just jump in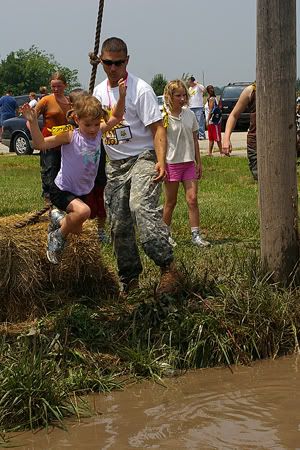 I still didn't get my hair dirty....



I'll give sliding a try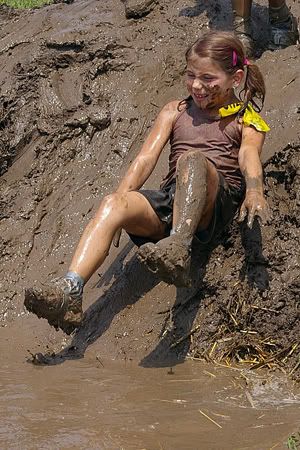 This is fun! (She didn't want to do it at first)



What a cool dad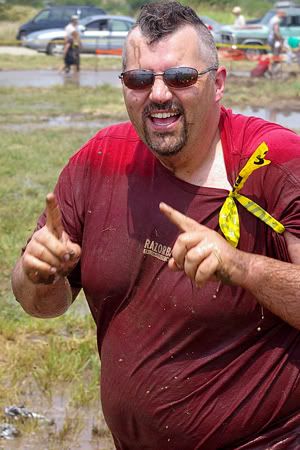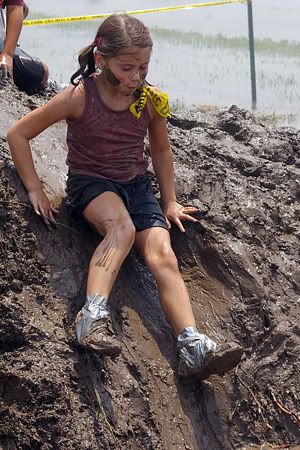 A big kid at heart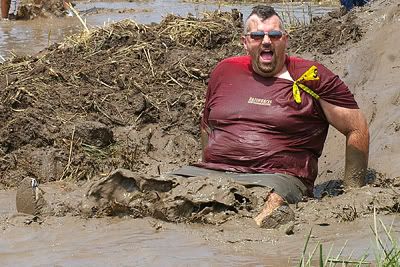 What a muddy mess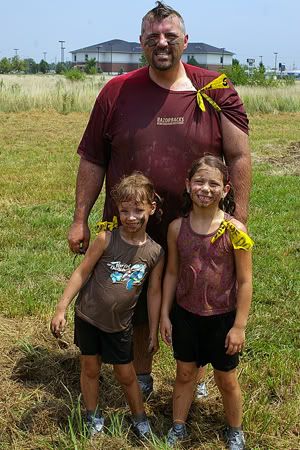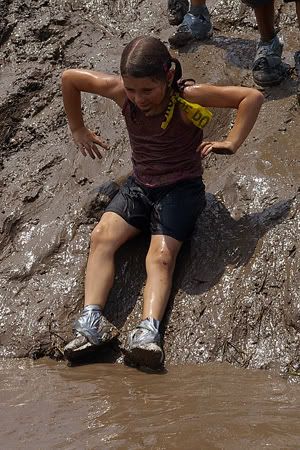 (Yes, she finally got the hair muddy)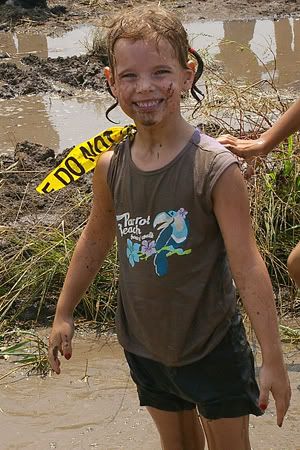 Crashing on the way home...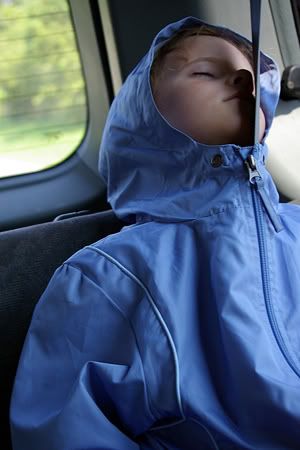 Tired? Who's tired?